Extended Table | Airbnb Student Work
Airbnb believes people should feel at home anywhere. But before you can feel at home on vacation, it's important to feel at home where you live.
Extended Table is a service that helps communities grow and come together through cultural events and holidays, allowing people to truly belong anywhere.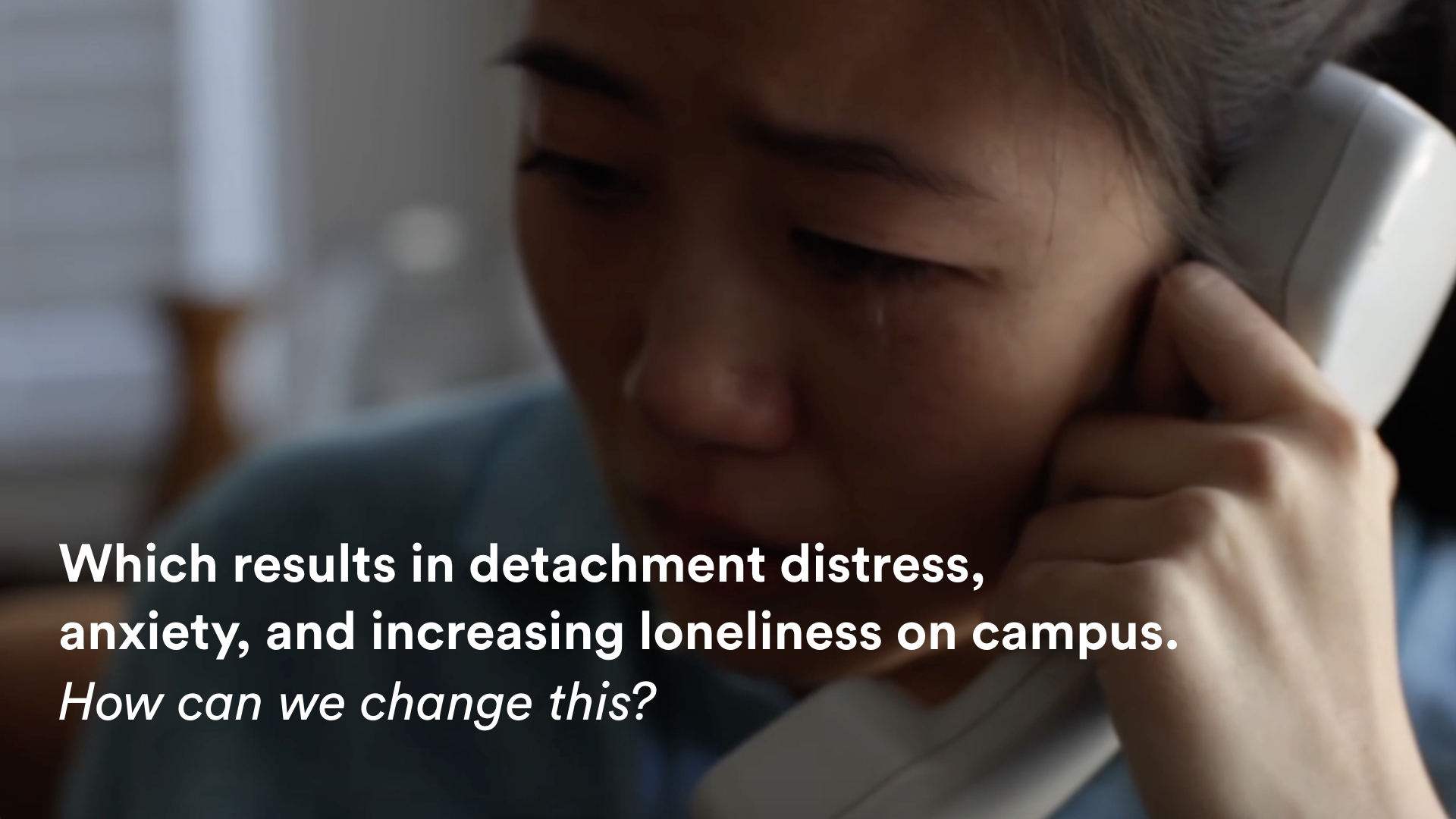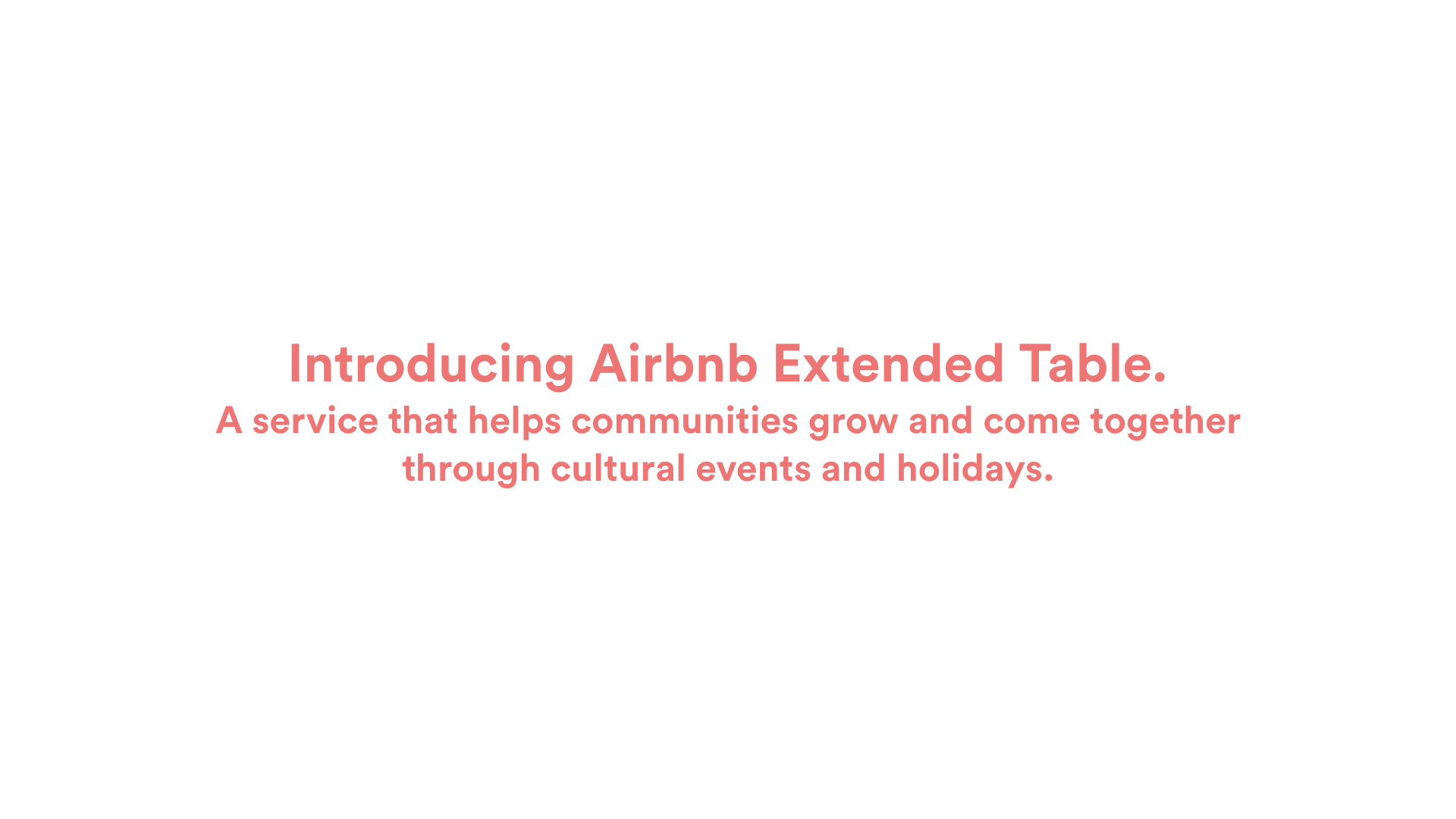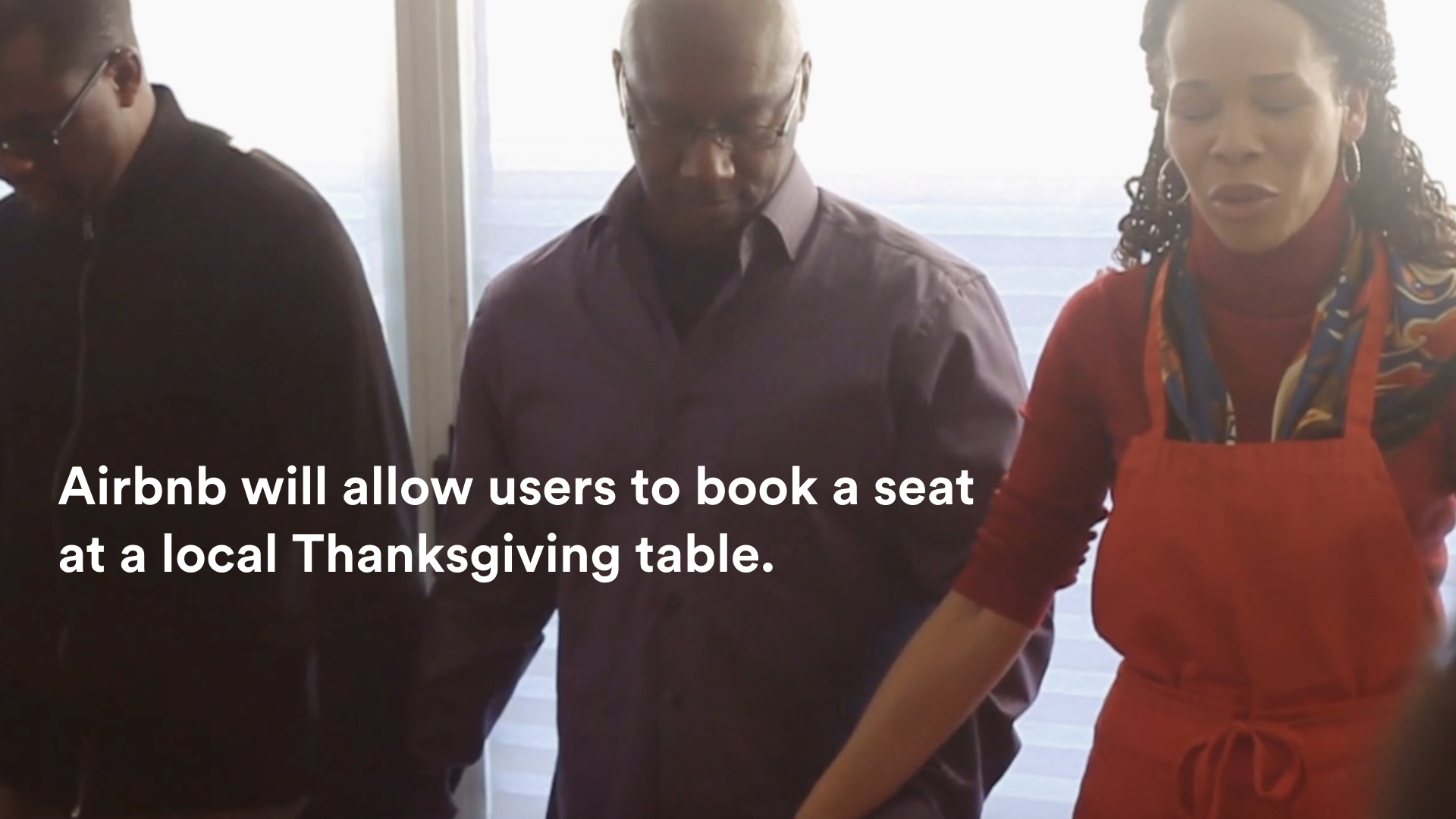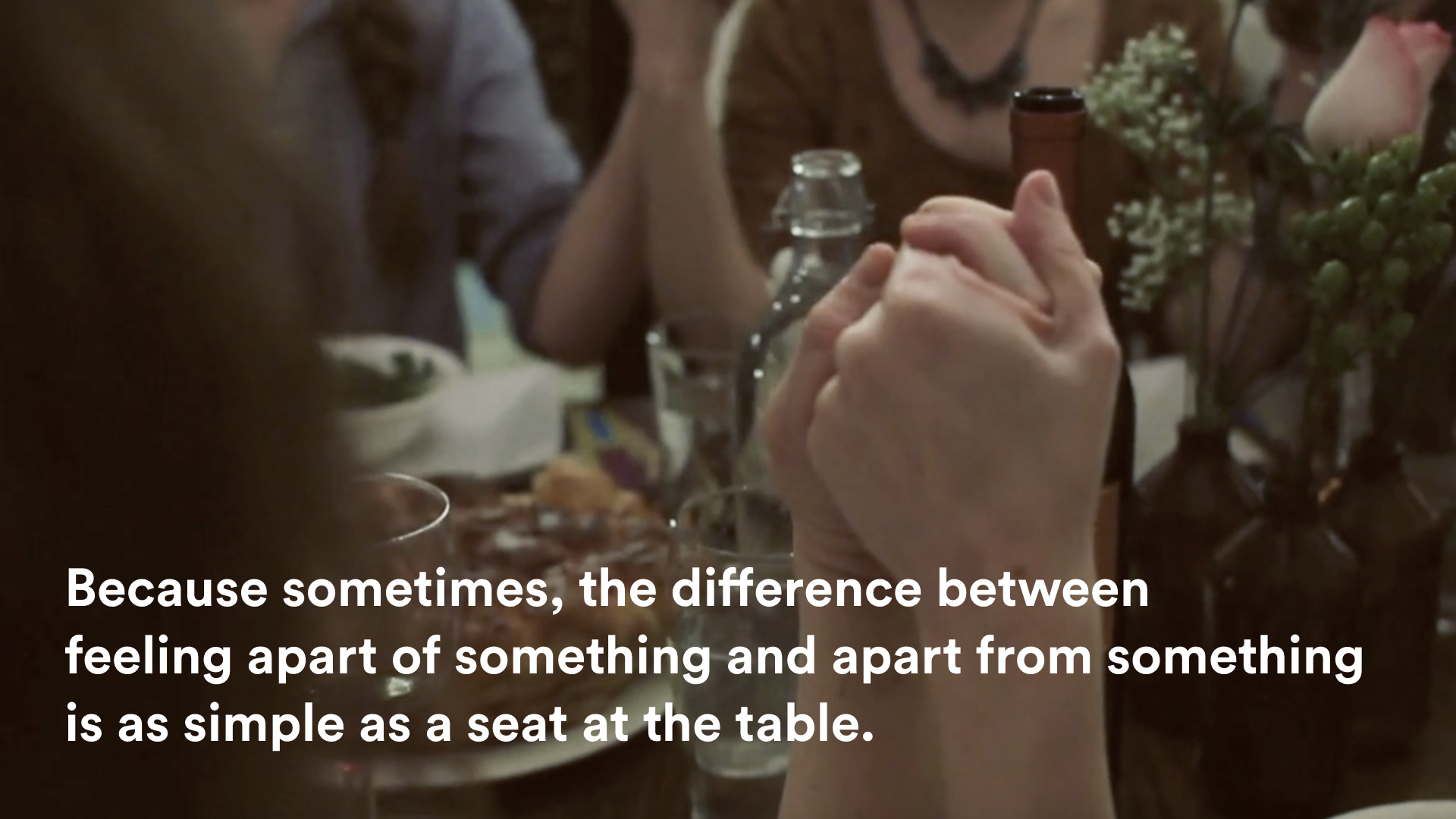 With Josh Ghergel, Art Director; Xia Du, Experience Designer; and Shak Oteka, Experience Designer.