The Henry Clay Inn: Brand Identity & Campaign | Student/spec work
The Henry Clay Inn welcomes you back, the first time you step inside.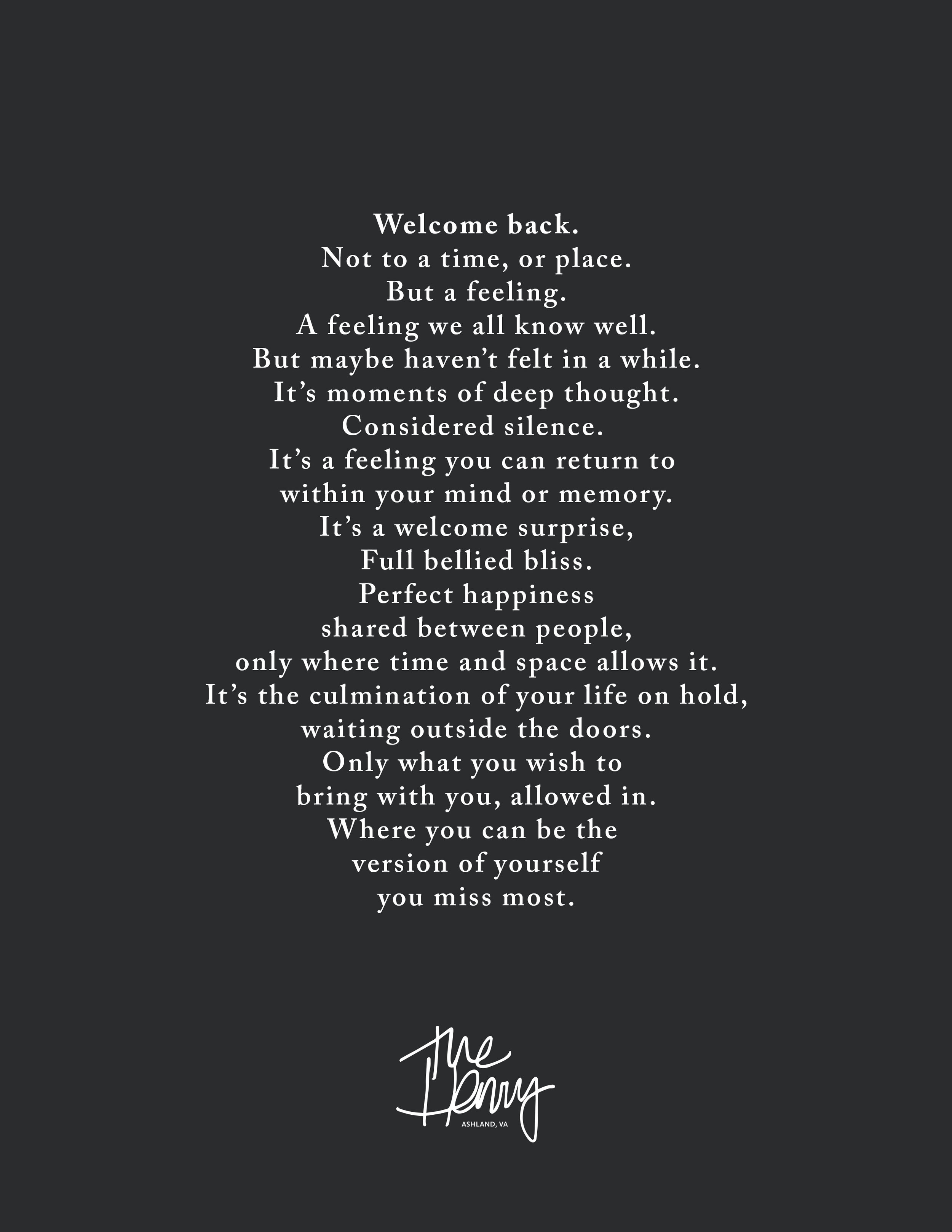 LETTERS FROM THE HENRY PRINT CAMPAIGN:
How would a small town Inn invite other cities over? By writing letters.
The letters campaign would start with Ashland, the notes personalized to each city.
Letters from the Henry would be print inserts in local magazines.
Inn Identity & Experience
It's said that people make a place, and Ashland has the best kind. The Henry is such a big part of the town, and their identity should reflect that.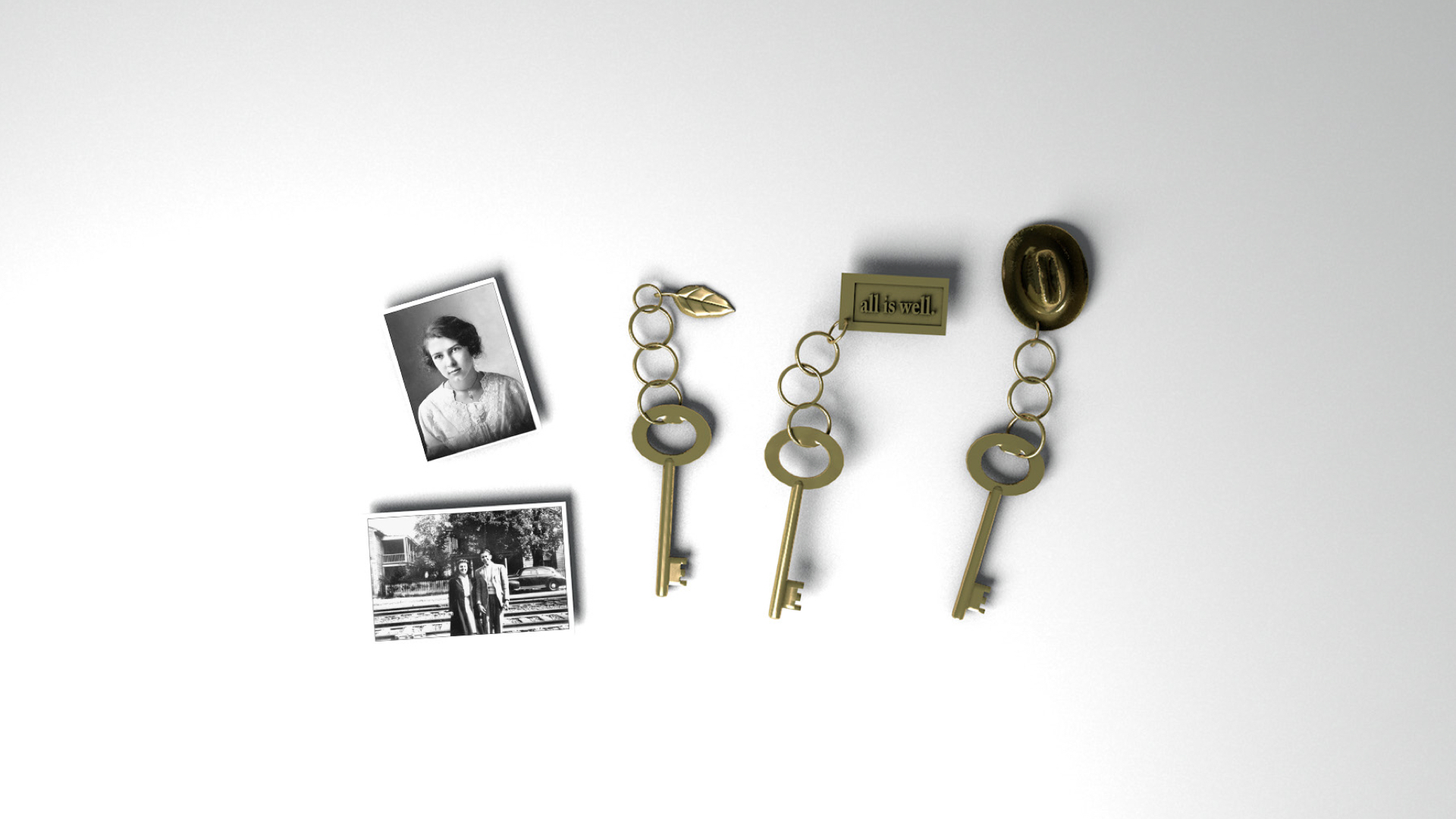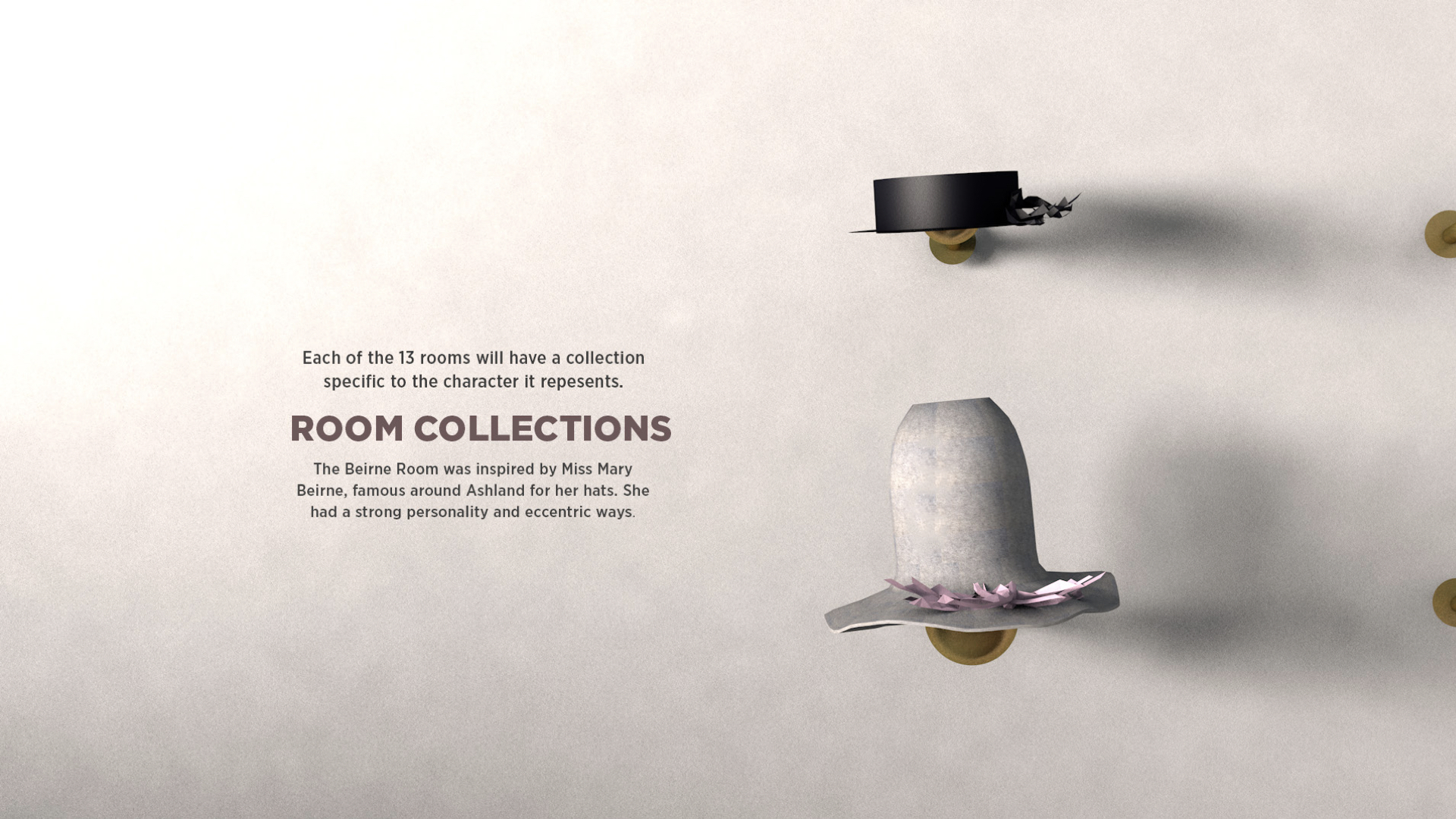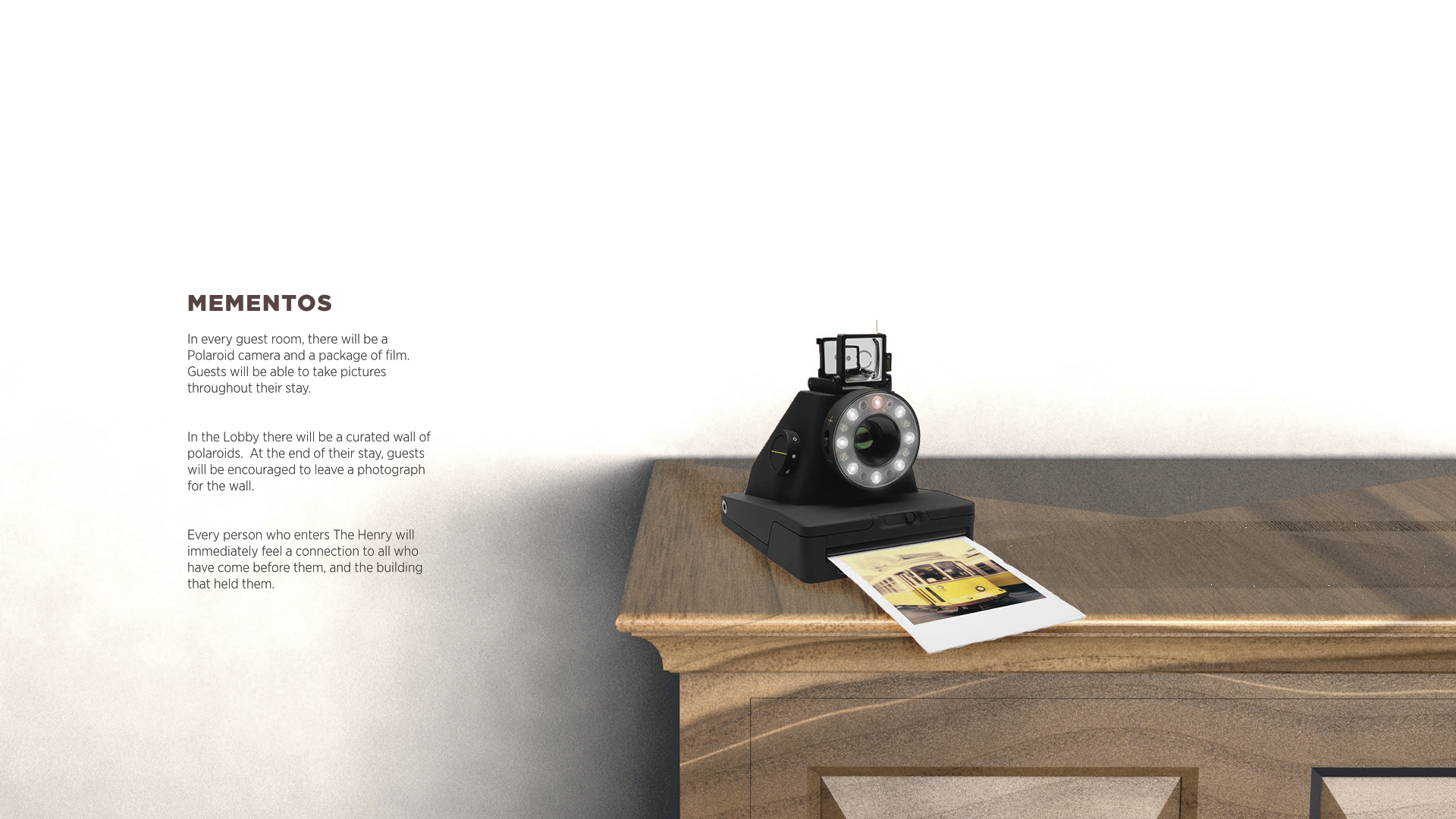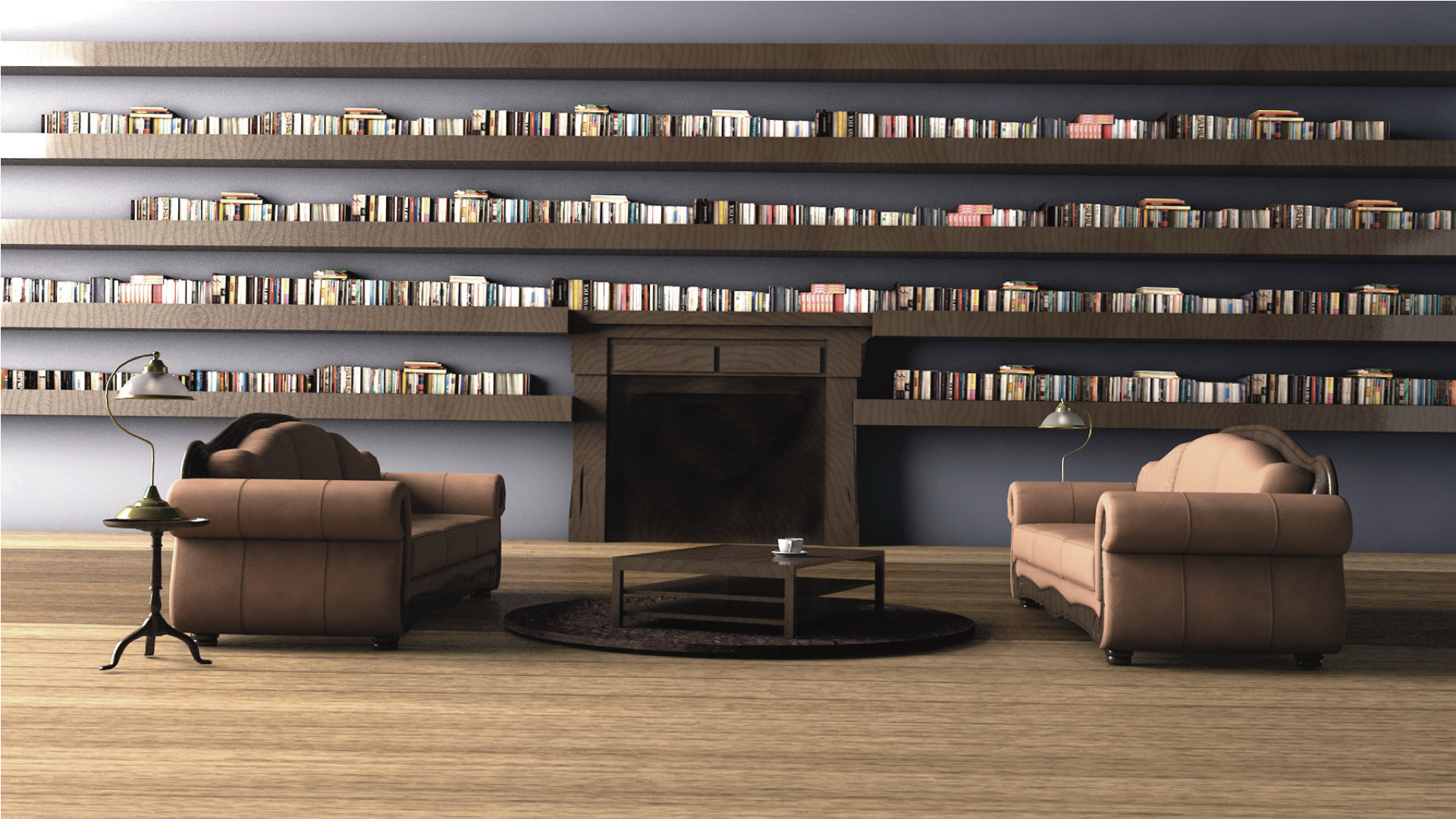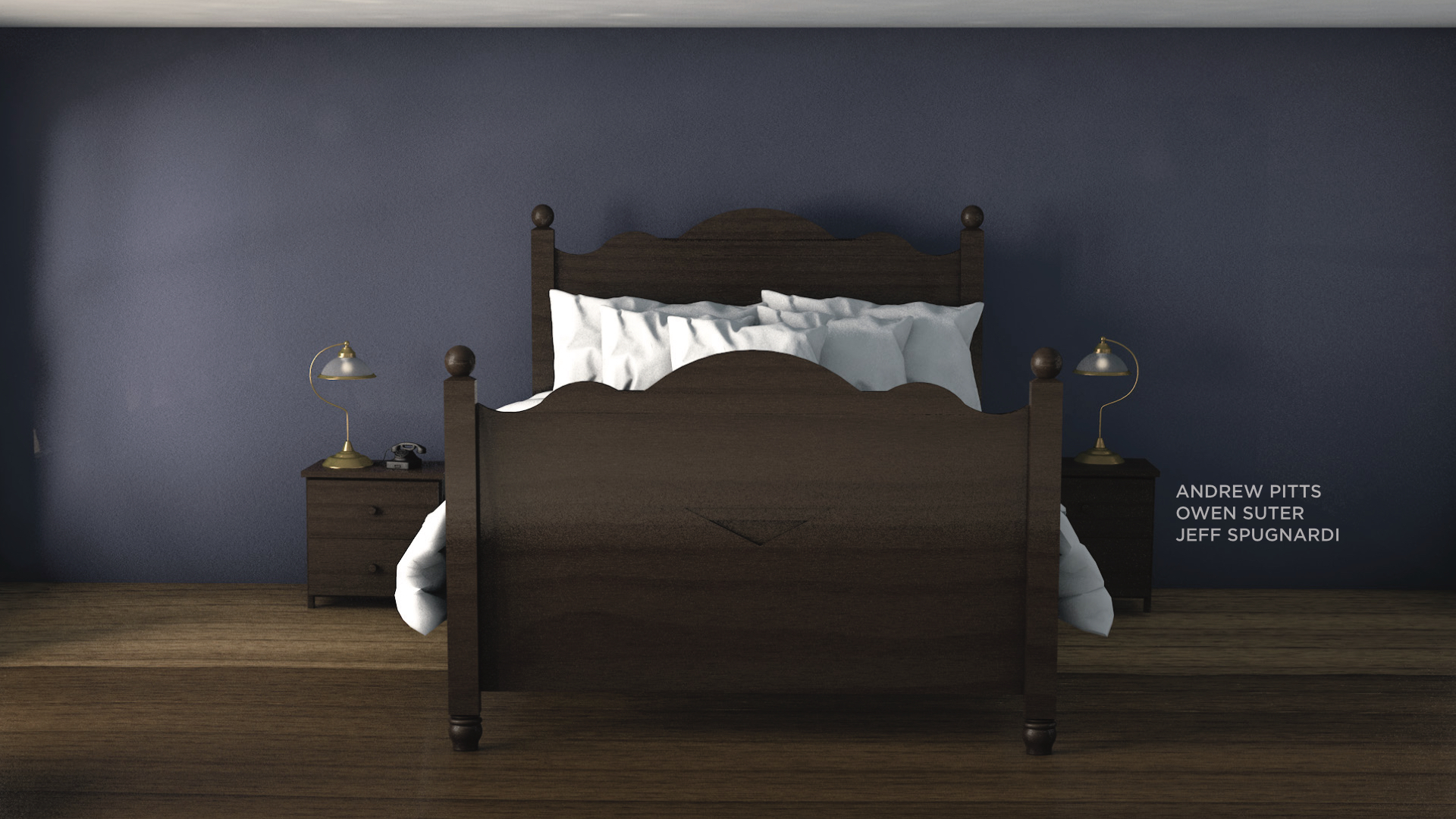 With Maria Kouninski, Art Director; Eric Anderson, Strategist; Margaret Karles, Experience Design; Jen Moody, Creative Brand Manager; and Matt Waronker, Copywriter.